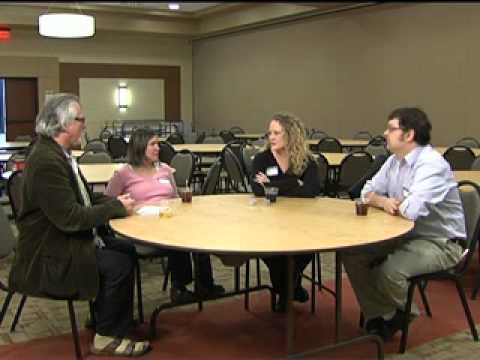 It is your Call, Take Our Certified OLCC permit test and Pass today!
This video provided by the OLCC, helps you better recognize early signs of alcohol impairment.
Take the OLCC Permit class today and get your OLCC server permit!
For just $15 you can learn everything you need to know to take the OLCC permit test and get your OLCC Server permit.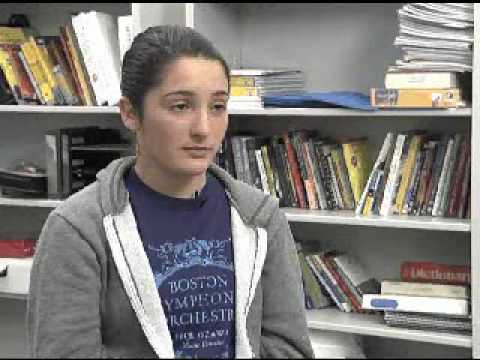 Renew you OLCC Server Permit by taking our quick and easy certified OLCC permit class!
A current OLCC Alcohol Service permit is required in the state of Oregon to serve alcohol. For just $15, you can take our quick and easy OLCC permit class and renew your OLCC permit.